Hotel reviews
What our guests say about THE MONIKA
Favourite hotel. Fabulous. Magnificent.
Recommend unreservedly. We will be back.
These are the words we wish to read from our guests.
Read for yourself to see if our dream came true.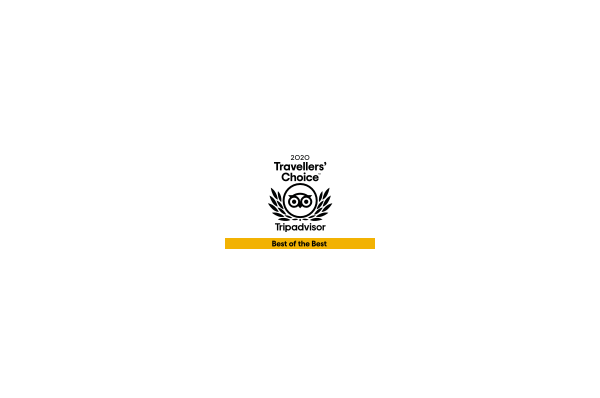 Vielen herzlichen Dank an unsere treuen Gäste und unser Powerteam.
Thank you very much to our loyal guests and to our power team.
We achieved these important awards because of YOU.
4th place: Best Romance - Italy
5th place: Best Luxury - Italy
20th place: Best top - Italy